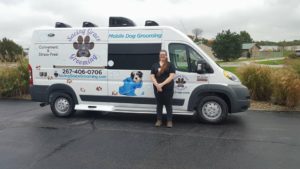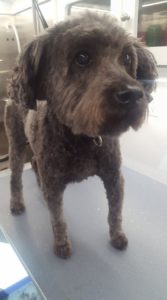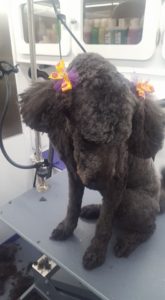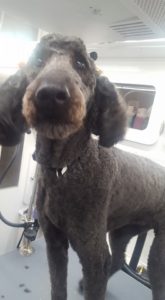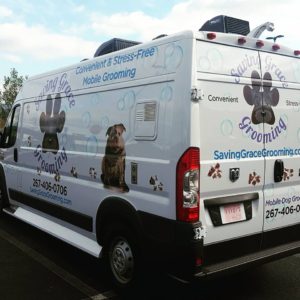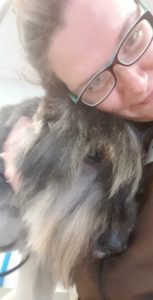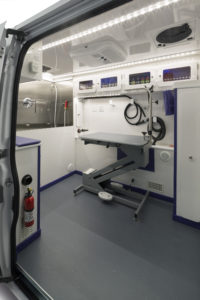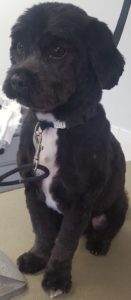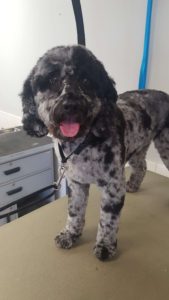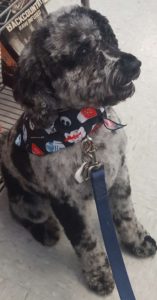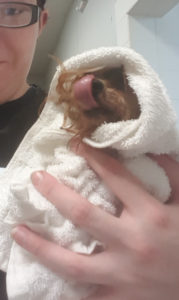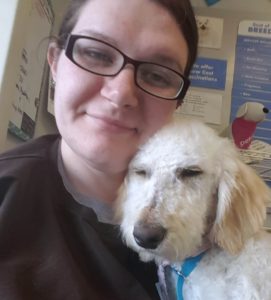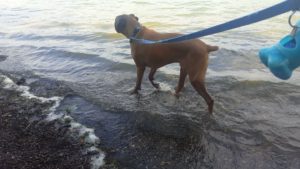 "Grace is fabulous. We just love her! She is fantastic with our Havanese, Charlie, who can be quite difficult. He doesn't let me do a thing at home. We don't know what we would do without her."
"Michelle is such a sweet, kind, compassionate young lady...[She] transformed [Ruby] from a raggamuffin to a spanking brand new pup!... This pup was prancing around like a show pony after she left. "
"Grace does an incredible job on my very boisterous puppy! She is patient and extremely efficient. I would highly recommend her for a high quality, great smelling grooming!"
Text 267-406-0706 with any questions and to set up an appointment!