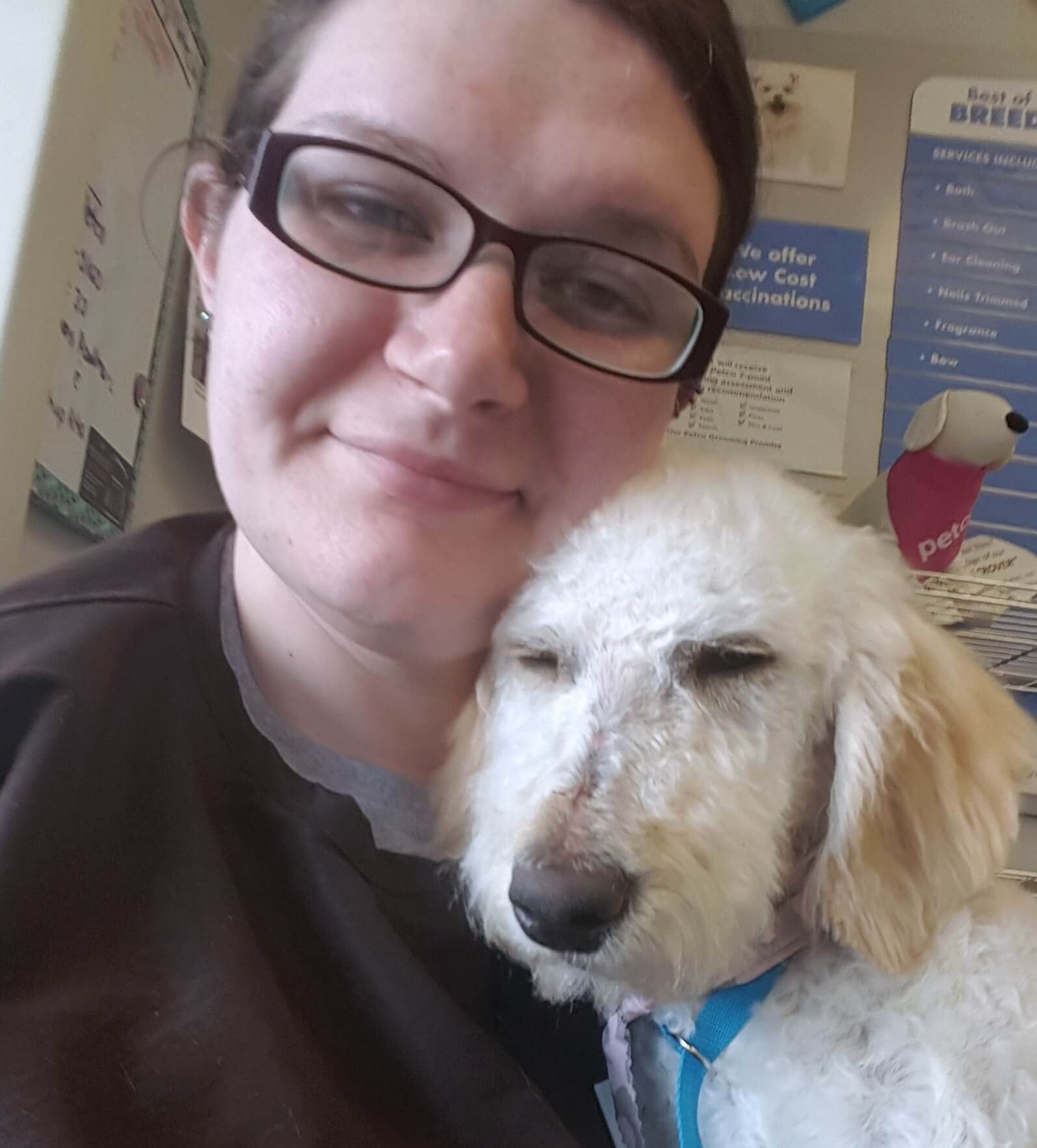 An experienced Pet Stylist you can trust to keep your dog safe and happy.
Grace donates a portion of her profits to local animal rescues to help save homeless pets.
With Saving Grace Grooming  I come right to you! Save time in your busy schedule and get your dog groomed in a state-of-the-art van right at your house.
No more worrying about dogs getting car sick or juggling multiple pets in a busy parking lot. All of your grooming needs provided at home.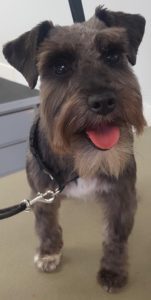 With mobile grooming your dog can feel comfortable being groomed right at home. No kenneling. No busy, loud salons packed with other dogs. Personal one-on-one care to insure your dog has a stress-free grooming experience.
Call or text 267-406-0706 with any questions and to set up an appointment!